Event details
Sunday | February 19, 2023
9:00 am - 12:00 pm
Zoom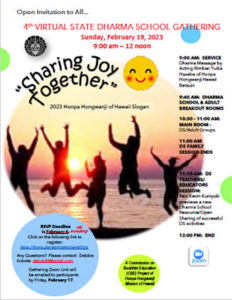 2023 Virtual State Dharma School Gathering
Sharing Joy Together
Sunday, February 19, 2023
9:00 a.m. – 12:00 p.m.
online via Zoom
Registrations still being accepted!
Timely registration requested. Zoom link to be emailed to participants by Friday, February 17.
9:00 AM: SERVICE Dharma Message by Acting Rimban Yuika Hasebe of Honpa Hongwanji Hawaii Betsuin
9:40 AM: DHARMA SCHOOL & ADULT BREAKOUT ROOMS
10:30 – 11:00 AM: MAIN ROOM – DS/Adult Groups
11:00 AM: DS FAMILY SESSION ENDS
11:10 AM: DS TEACHERS/ EDUCATORS SESSION: Rev. Kevin Kuniyuki previews a new Dharma School Resource/Open Sharing of successful DS activities
12:00 PM: END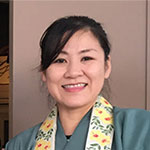 Our 4th Virtual Statewide Dharma School Gathering!
The service portion will feature Dharma School student emcees representing each of our Hongwanji districts. Acting Rimban Yuika Hasebe from the Hawaii Betsuin will be our guest speaker and will also present a message in the Adult Breakout Room.
Dharma School students will be in their own breakout rooms creating haiku based on the theme, "Sharing Our Joy," then sharing their creations once all participants return to the main meeting room.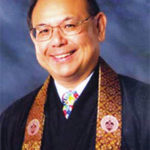 The last hour will be a gathering for Dharma School Teachers/Educators and will feature a Dharma School resource presented by Reverend Kevin Kuniyuki along with some time for sharing of successful in-person activities by Dharma School teachers. We welcome participants of all ages to join us!